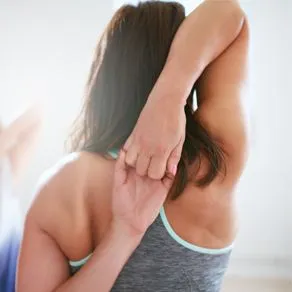 At Dodd Chiropractic Clinic, we teach you how to perform exercises which can help strengthen and correct the irregularities in your body which may be causing pain. Many of these therapeutic exercises can also be performed in the comfort of your own home to help improve the effectiveness of your chiropractic care.
It is common for muscles and tendons to become tight as a result of pain, as well as, due to improper activation of these muscle groups. Through rehabilitative exercises and adjustments, we can help restore proper motion to the spine and reduce the muscular tension associated with spinal pain.
Targeted therapeutic exercises and stretches from our experienced Jacksonville chiropractor will help you feel good while also helping your body achieve balance and health.